Why Jackson Towing?
Jackson Towing has been doing business in Forsyth County for 27 years.
We have always made the customer our number one priority.
We have a strong working relationship with you local authorities, such as Forsyth County Sheriffs department, your local fire department, Core of Engineers, and Park and Recreation. So wether you have an entire fleet of trucks or your car will not start, we would love to do business with you.
Jackson towing was founded in 1982 by Dwayne Jackson who is still an owner and operator. We have a fleet of trucks, so that we can haul anything from a small car to a tractor and trailer.















Jackson Towing
4648 Kelly Mill Rd
Cumming GA 30040
770-889-5118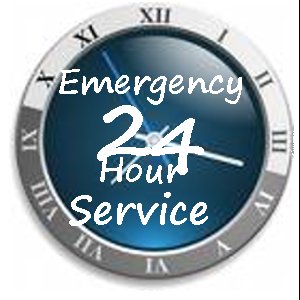 src="https://static.secure.website/wscfus/331494/uploads/bg_black_gradient.jpg" width="960" height="253" objtype="0"