Jackson Towing
4648 Kelly Mill Rd
Cumming GA 30040
770-889-5118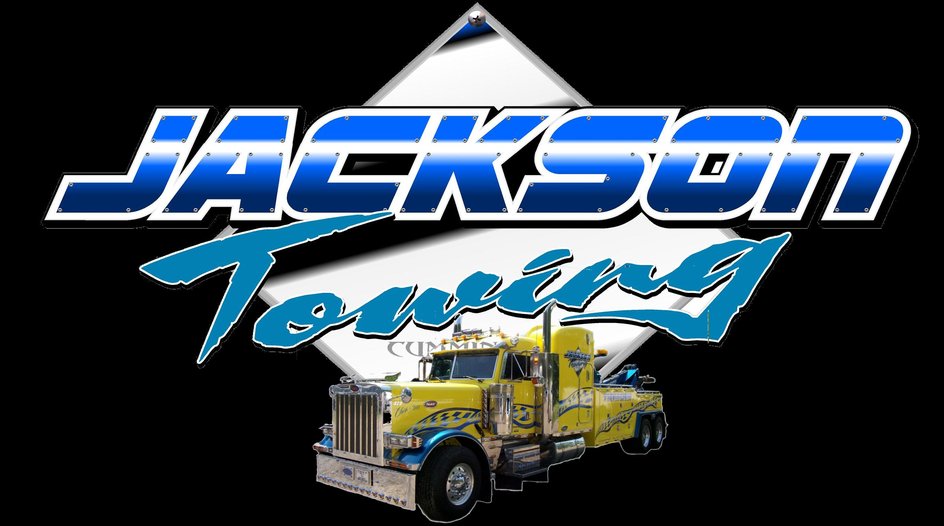 Jackson Towing was founded in 1982 by Dwayne Jackson who is still owner and operator. We have a fleet of trucks, so that we can haul anything from a small car to a tractor and trailer.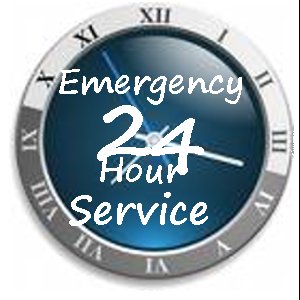 No matter the situation we are here to get you back on the road.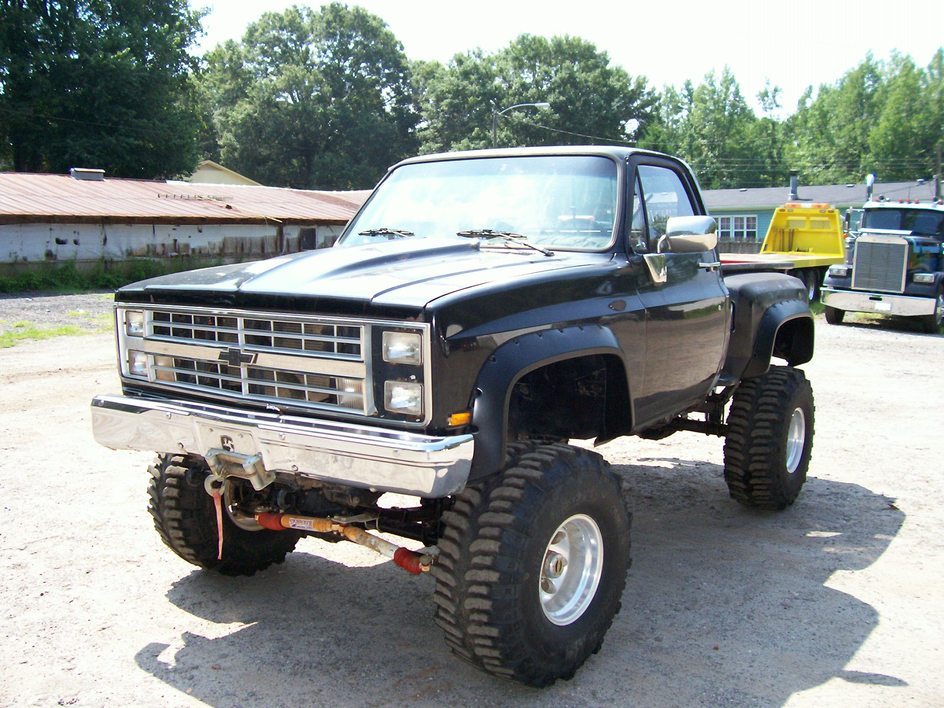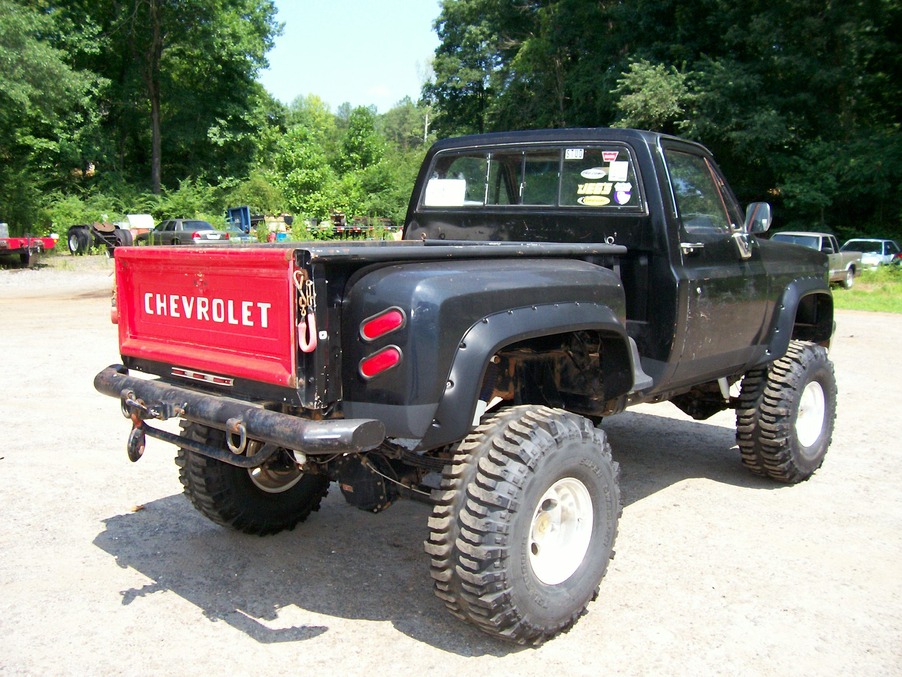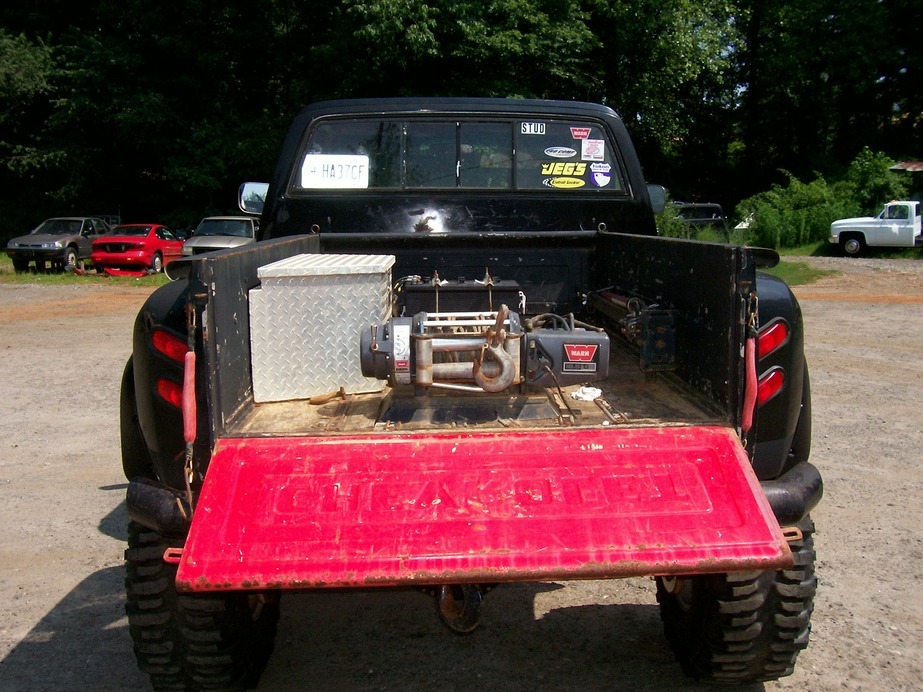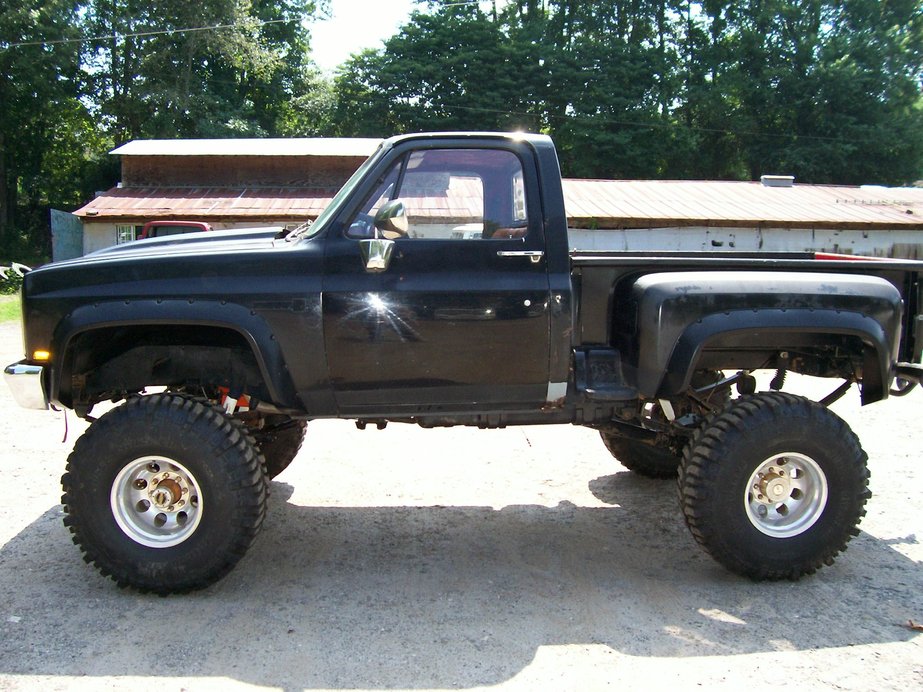 Our off road recovery unit was built to get into any place it needs to go.
Its 9500lbs front winch and 16500lbs rear winch are guaranteed to get you out no matter where you are at.
We have taken this truck on many recoveries and have not left anyone yet.